During these uncertain times, it's more important than ever to stick together as a community. With this weekly email, we hope to provide you with resources, moral support and other ways to adjust to this temporary "new normal."
For additional resources and information, please go to the JUF COVID-19 page and check JUF's Facebook page for daily updates.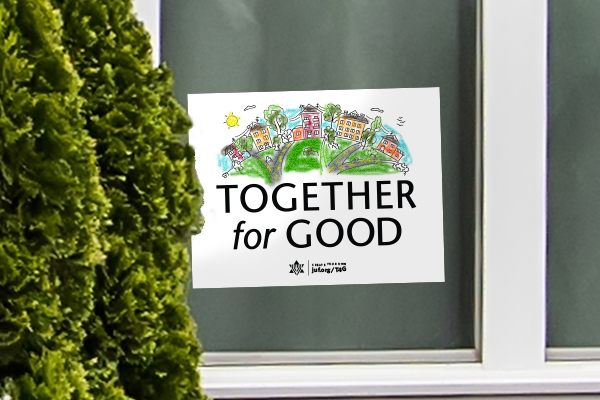 Despite social distancing, we can all still come together. Print out a Together for Good sign, decorate it, and display on your window. It'll help create connection for all who walk by. Learn more and spread the word on social media and to your family and friends!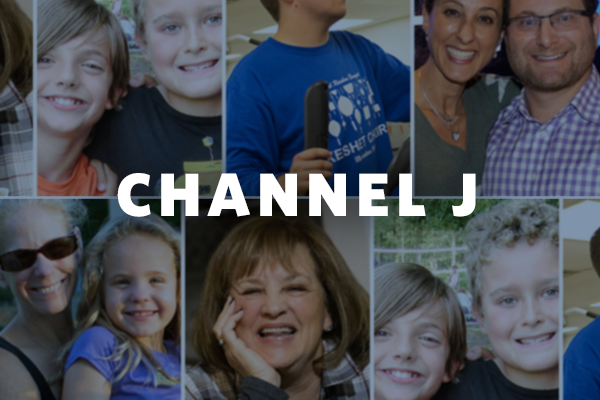 Head over to the "J"... virtually
JCC Chicago has launched Channel J, a brand-new virtual space to keep people of all ages connected. Attend live events like circle time for little ones, sports and social gatherings for older kids and even live living room concerts for adults. Plus, lots of other downloadable programming for everyone's mind, body and soul.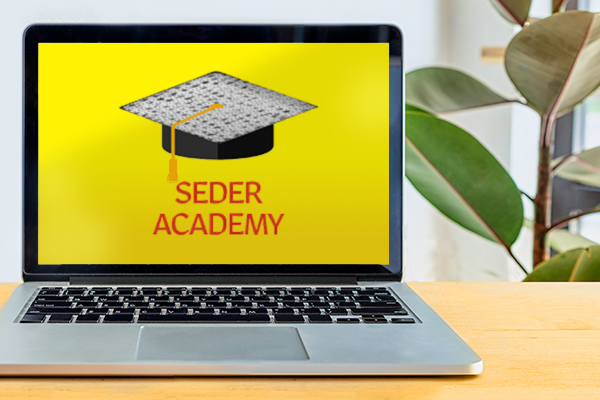 Finding the prospect of hosting a Seder daunting? Attend Seder Academy, a daily Zoom call and tutorial hosted by Tablet online. Their staffers are standing by and ready to help you become a Pesach pro.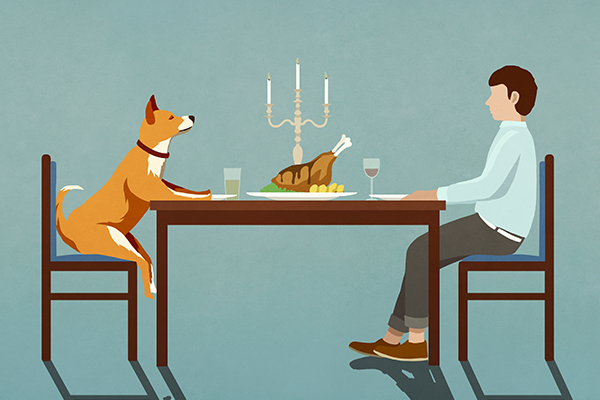 Having a Seder by yourself or with a small group doesn't have to be a lonely experience. Six Tips for Hosting A Solo Seder will show you how to make your Passover meaningful, no matter how many places you set at the table.
A moment of Passover reflection with Rabbi Wendi Geffen
While a Western notion of freedom encourages pursuit of individual, inalienable rights, Judaism's notion of freedom resonates more deeply this year. From a Jewish frame, our freedom invites us into the service of a Higher, more Holy Purpose. Physical distancing and remaining home can become "real-time" symbols of our cherished freedom at our Seders this year. They will come to be understood both as remembrances for what we have given up and for us to cherish even more when this is over, as well as personal sacrifices for the common good and wellbeing of all.
Rabbi Wendi Geffen, North Shore Congregation Israel