During these uncertain times, it's more important than ever to stick together as a community. With this weekly email, we hope to provide you with resources, moral support and other ways to adjust to this temporary "new normal."
For additional resources and information, please go to the JUF COVID-19 page and check JUF's Facebook page for daily updates.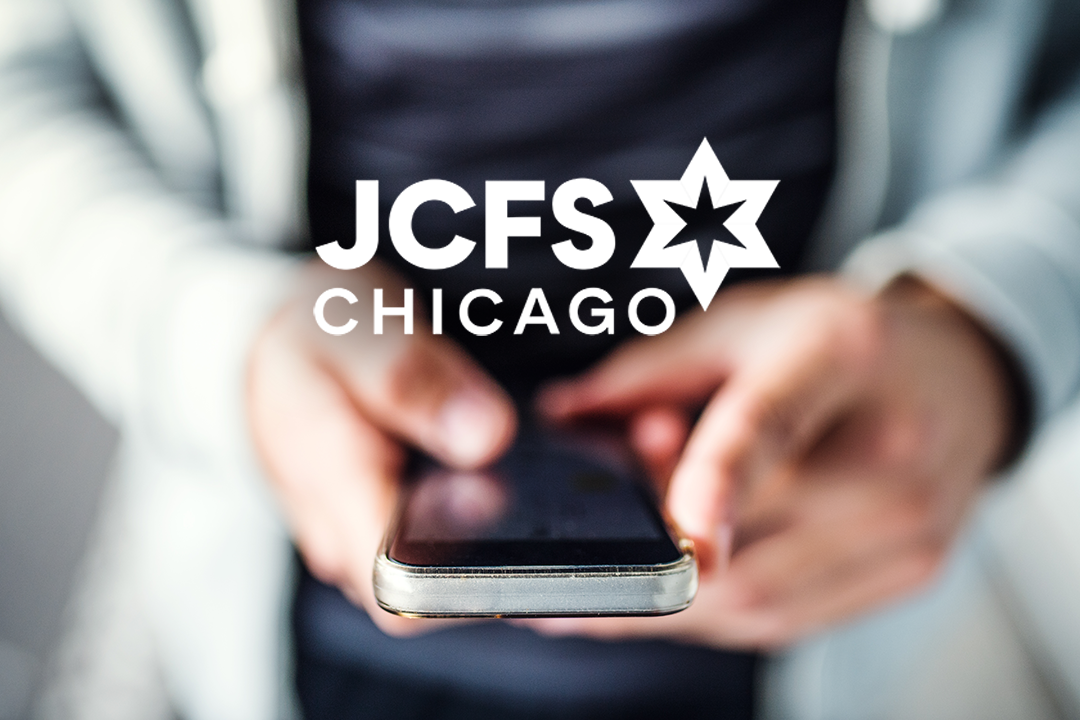 Social distancing can lead to a sense of isolation or increased anxiety, so JCFS has added a warm line to provide assistance for people whose need is not urgent, but could use some extra support during this uncertain time.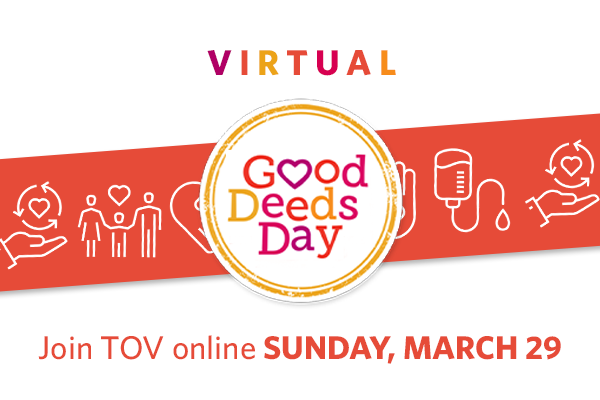 You can make a difference by participating in TOV's Good Deeds Day this Sunday, March 29.
They'll be hosting Facebook Live project tutorials using things you already have around the house! At 11:00 a.m. learn how to make dog toys for shelter animals, and at 2:00 p.m. turn plastic bags into sleeping mats for the homeless. And here are more great ways to give back in the weeks to come.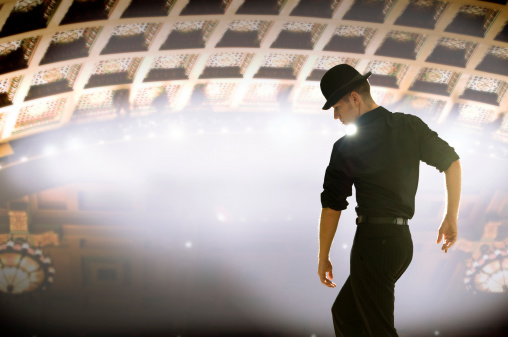 Broadway HD is just like Netflix, but for on-stage theater and musicals. Their Jewish content runs from classics like Joseph and The Diary of Anne Frank, to the new Indecent, about censorship of Yiddish theater. Plus look for theater-themed documentaries like a behind-the-scenes look at the Bernstein/ Sondheim West Side Story. Bonus: they offer a free 7-day trial.
Now that everyone's sticking close to home, it's nice to gather the family and light the candles. Here's a continually updated list of livestreamed Shabbat services around the country.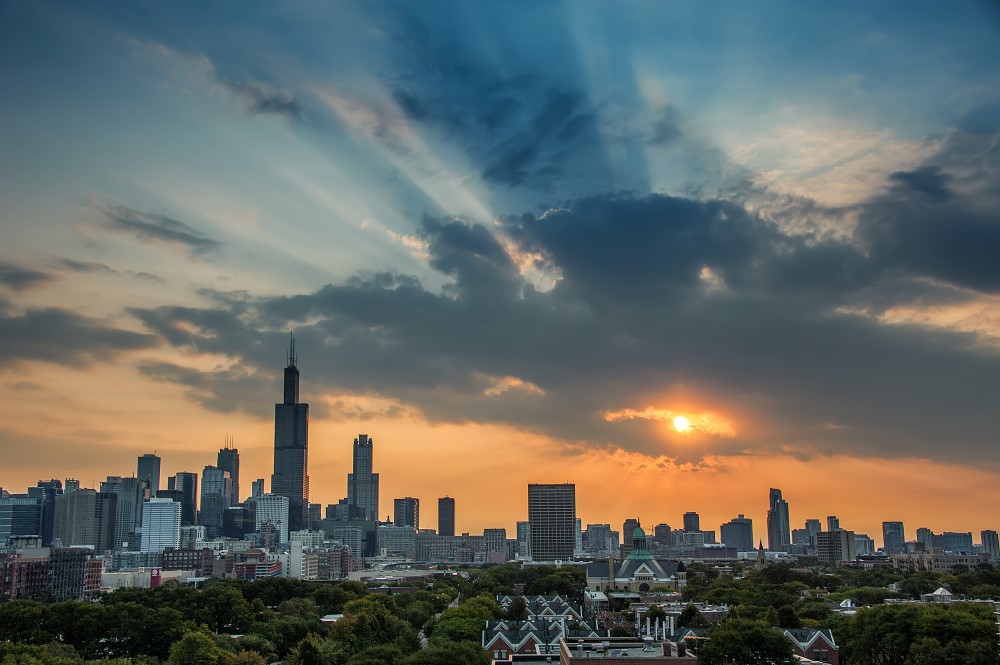 A moment of support with Rabbi David Russo
This week we welcome the month of Nisan, in which we celebrate zeman cheiruteinu – the time of our freedom. This season could not come at a more appropriate time as we all grapple with the coronavirus. Passover is typically the season of family, seder meals, and communal festivity. We want you to know that this year, no matter where you are, that you are not alone. We are here for you. We will call, Facetime, and support you with whatever you need. Together, as the Passover Haggadah says, we will go from mourning to holiday, from darkness to great light, from slavery to redemption.
Rabbi David Russo, Anshe Emet Synagogue