During these uncertain times, it's more important than ever to stick together as a community. With this weekly email, we hope to provide you with resources, moral support and other ways to adjust to this temporary "new normal."
We've created a new JUF Coronavirus Community Resource Page! You'll find links to more resources, info on JUF initiatives and ways to help or donate. And be sure to check JUF's Facebook page for daily updates.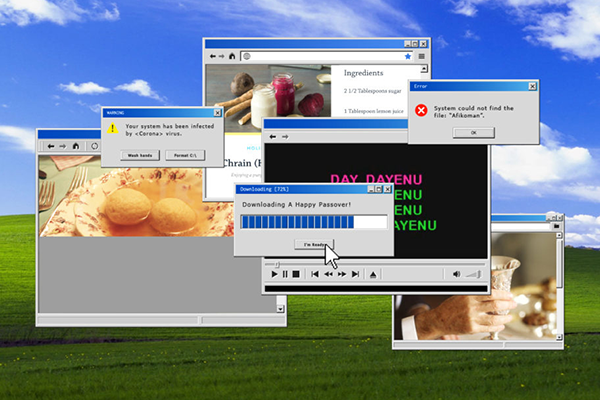 This Passover is shaping up to look very different than those of years past, so why not embrace it? The JCD ReOrdered Global Passover Toolkit helps you bring customs, recipes and more from eight diverse Jewish communities—including India, Greece and Ethiopia—to your virtual Seder.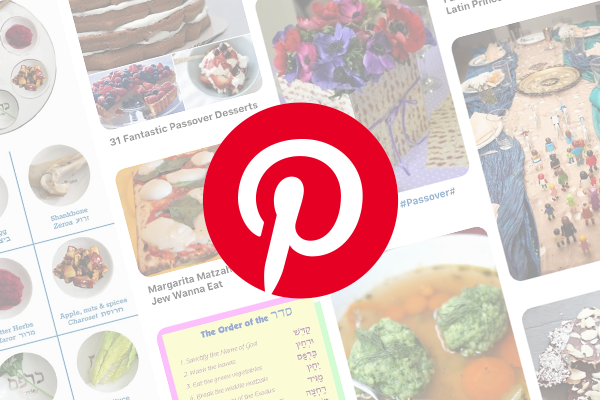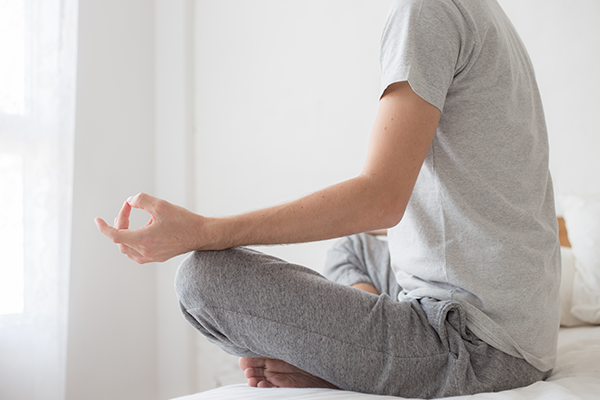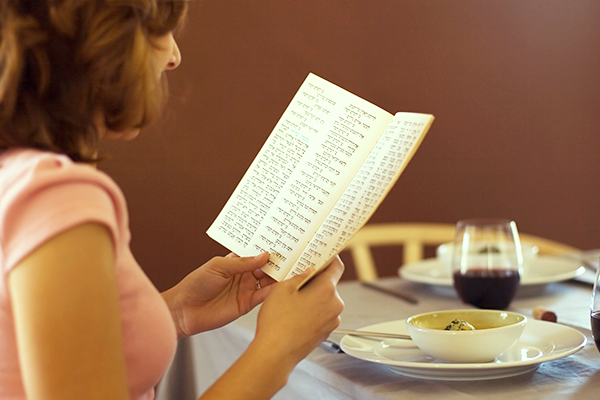 A moment of Passover reflection with Rabbi Leonard Matanky
In 1860, Rabbi Samson Raphael Hirsch proposed closing all Orthodox synagogues in Frankfurt to teach his community that the core of Jewish life is the home and not the synagogue. "Judaism embraces the totality of life." In these trying times we have closed our synagogues and we are at home. What we must do is embrace this challenge as an opportunity to experience Judaism through a redirected relationship with family and God. This year, as we "stay in place" let's remember the first Passover when our ancestors had to stay in their homes, while celebrating God's protection and salvation. It's the home and the family that count. Let's treasure the moment.
Rabbi Leonard A. Matanky, Congregation K.I.N.S. of West Rogers Park