During these uncertain times, it's more important than ever to stick together as a community. With this weekly email, we hope to provide you with resources, moral support and other ways to adjust to this temporary "new normal."
We've created a new JUF Coronavirus Community Resource Page! You'll find links to more resources, info on JUF initiatives and ways to help or donate. And be sure to check JUF's Facebook page for daily updates.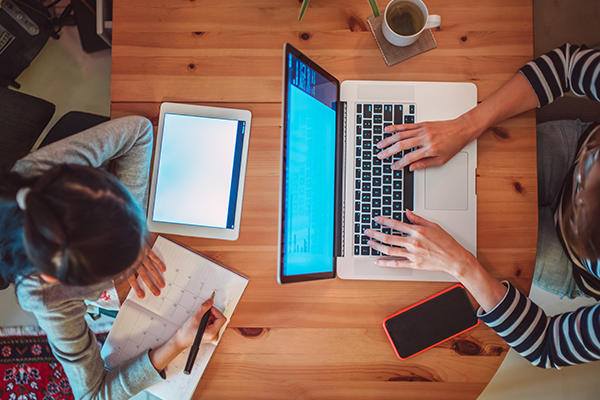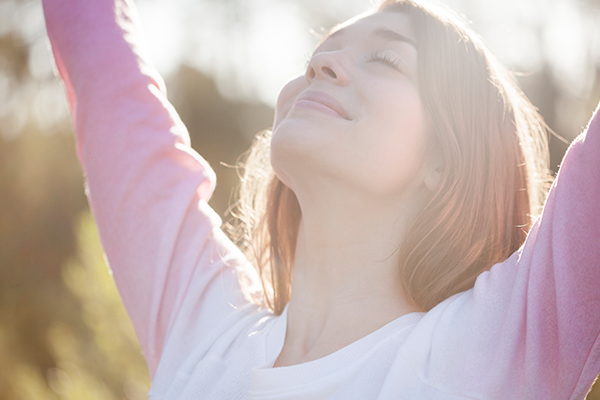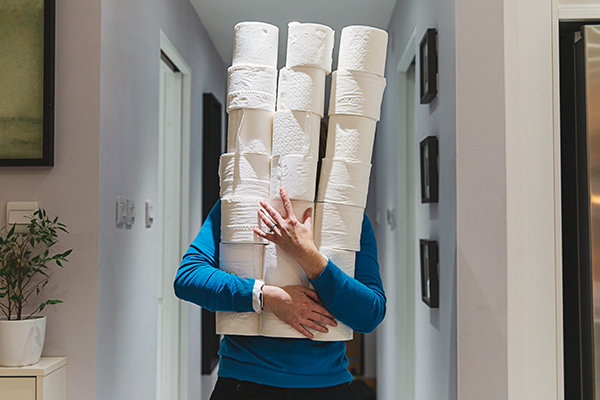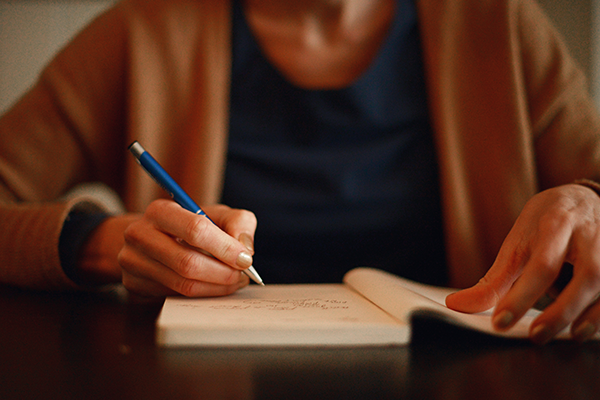 A moment of Passover reflection with Rabbi Debra Newman Kamin
Every day of this quarantine I say to myself: "Today is day 18 of the quarantine, that makes two weeks and four days of the quarantine." This is how Jews count the period of the Omer between Pesach and Shavuot. A favorite verse from Psalms is "Teach us to number our days so that we may attain a heart of wisdom" (90:12). It is not enough to count each day as it occurs, I need to make each day count. Every day I express gratitude for what I still have and think about what I can do to help others during this frightening, challenging time.
Rabbi Debra Newman Kamin, Am Yisrael Conservative Congregation