During these uncertain times, it's more important than ever to stick together as a community. With this weekly email, we hope to provide you with resources, moral support and other ways to adjust to this temporary "new normal."
We've created a JUF Coronavirus Community Resource Page where you'll find links to more resources, info on JUF initiatives and ways to help or donate. And be sure to check JUF's Facebook page for daily updates.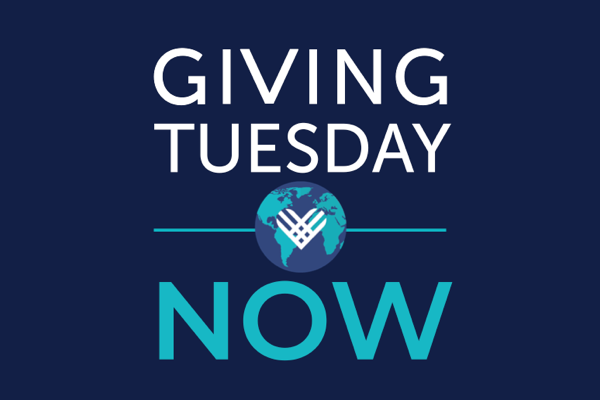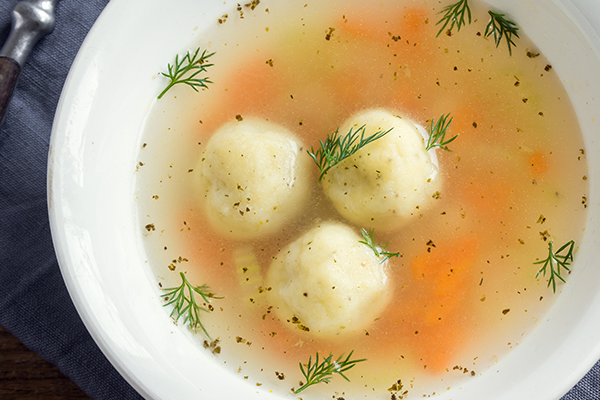 When video calls weren't cutting it for a nearly deaf 91-year-old locked down in a Jewish nursing home in Amsterdam, her grandson rented a crane to lift family members up to her third floor window for a visit.
All across the country, Jewish agencies and federations are making a difference for those on the front lines. From converting an old distillery to make hand sanitizer in New Orleans, to setting up psychological counseling for doctors and medical staff right here in Chicago—our community is making a real difference. Check out the useful ways JCFS Chicago, Sinai Health System and others are caring for their caregivers.