During these uncertain times, it's more important than ever to stick together as a community. With this weekly email, we hope to provide you with resources, moral support and other ways to adjust to this temporary "new normal."
We've created a JUF Coronavirus Community Resource Page where you'll find links to more resources, info on JUF initiatives and ways to help or donate. And be sure to check JUF's Facebook page for daily updates.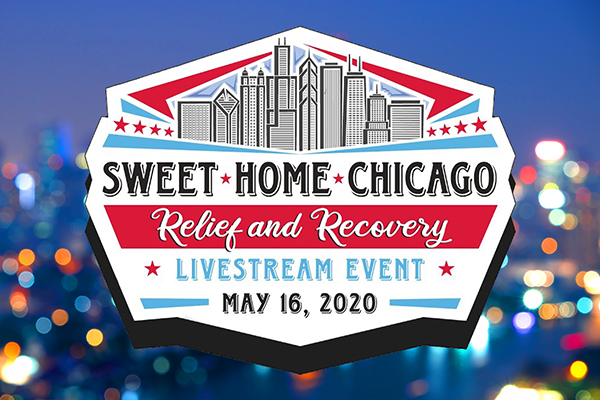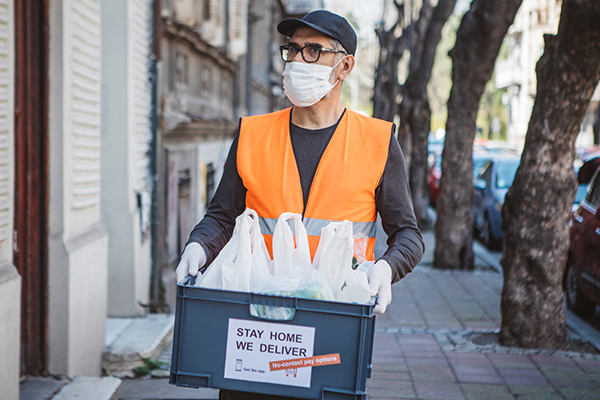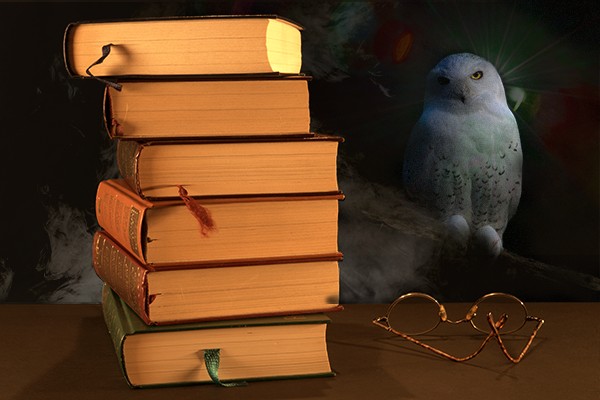 Do you know a 13-year-old who had to postpone their bar or bat mitzvah, or take their service virtual due to shelter-in-place restrictions? Springboard would like to recognize teens who have prepared a D'var Torah portion or speech, by accepting submissions for their celebration of Shavuot on May 29. Materials are due by May 20. Note: scroll down on their blog for complete details.
A message of reflection from Rabbi Michael Weinberg
Tradition teaches that it was on Lag B'Omer (the 33rd day of the Omer) that the plague subsided—thus allowing Rabbi Akiva and his remaining disciples to imagine a better time to come.
Today, many people are not only counting the days of the Omer (sefirah), but also counting the days of the pandemic. Perhaps, this week as we celebrate Lag B'Omer, we can allow ourselves to imagine that, if enough of us follow the recommendations of physical distancing, appropriate hand washing, and other measures, that we, too, will see a better time to come. May that time come soon.
Rabbi Michael A. Weinberg, Temple Beth Israel