During these uncertain times, it's more important than ever to come together as a community. With this weekly email, we hope to provide you with resources, moral support and other ways to adjust to this temporary "new normal."
We've created a JUF Coronavirus Community Resource Page where you'll find links to more resources, info on JUF initiatives and ways to help or donate. And be sure to check JUF's Facebook page for daily updates.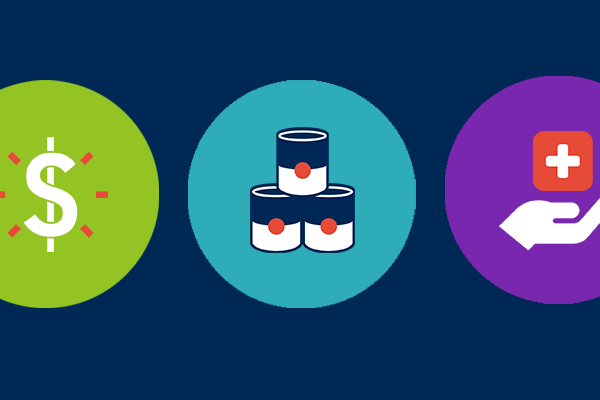 JUF steps up with more emergency grants
In response to the pandemic, JUF's COVID-19 Initiative distributed the latest round of emergency grants to its partners to provide increased financial aid and food assistance for people in need, health & safety equipment and services for frontline workers, and operating support to assure the stability of those agencies.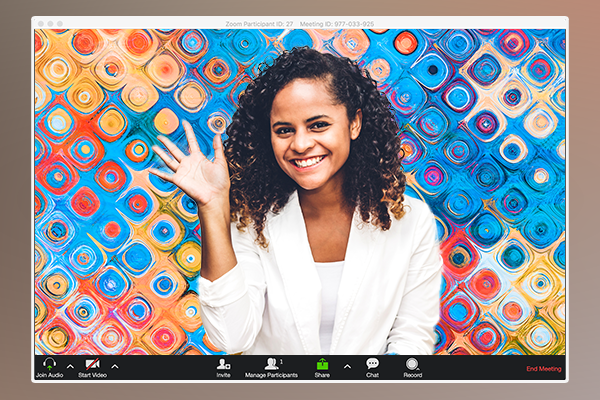 Download these cool art backgrounds from the world's leading digital artists and jazz up your next virtual meeting or meet-up—they're free!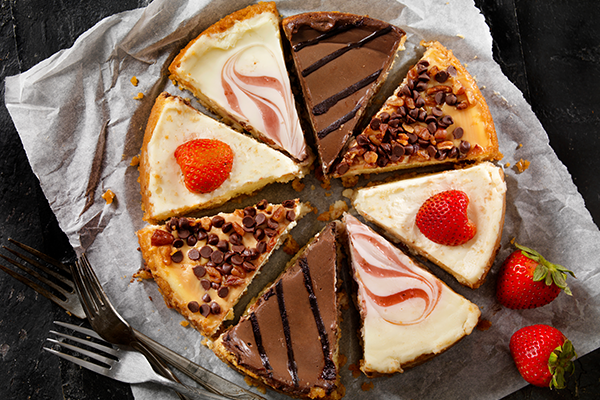 Second City serves up laughs throughout the week! Check out their virtual shows for kids, families and adults—including "Girls Night In" and a Wednesday midday comedy webinar to get you over the hump. (Donations to their alumni fund are welcomed.) While you're there, check out their online camps and classes this summer.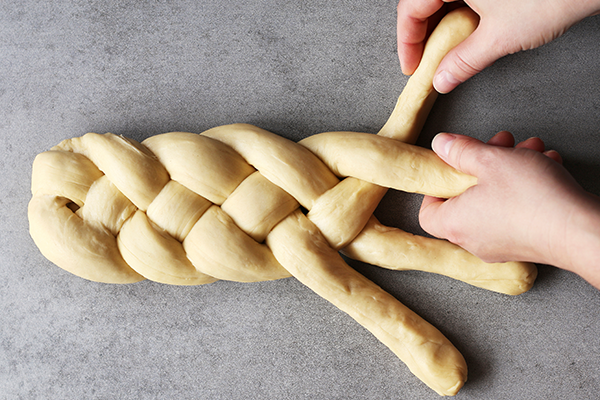 A moment of reflection with Rabbi Phyllis Sommer
During the quarantine, I'm noticing that many people are baking challah, which elicits lessons of patience and time. As we wait for the yeast to proof, the dough to rise, and the loaves to transform, we're reminded to slow down and smell the bread baking. And the dough teaches us some great life lessons: Overwork it — and you end up with a tough loaf. Don't give it a long enough rise time — and it's dense and flat.
We're all the dough in this story, of course. Our lives are better when we take time to see who we are and who we want to be. These days that feel so hard give us the opportunity to cultivate patience and to seek blessings that, like challah, rise from within.
Rabbi Phyllis Sommer, Am Shalom