During these uncertain times, it's more important than ever to come together as a community. With this weekly email, we hope to provide you with resources, moral support and other ways to adjust to this temporary "new normal."
We've created a JUF Coronavirus Community Resource Page where you'll find links to more resources, info on JUF initiatives and ways to help or donate. And be sure to check JUF's Facebook page for daily updates.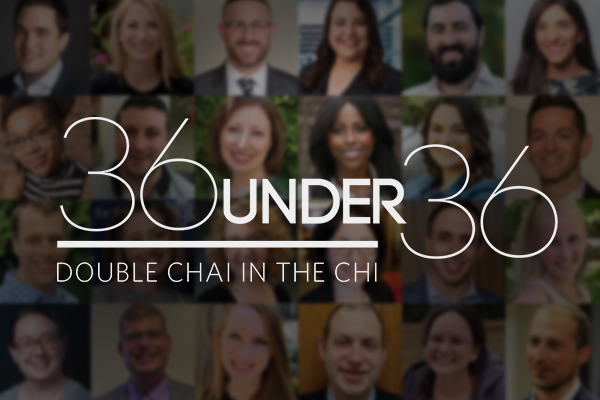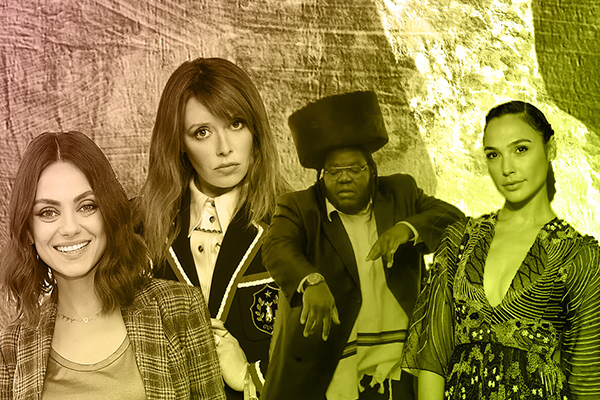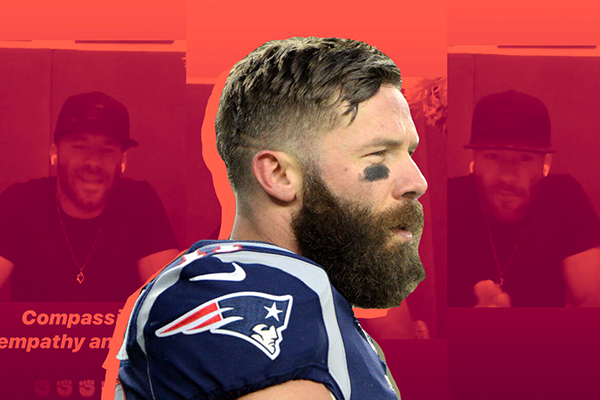 Imagine unlimited streaming with no monthly fee. That's basically what stargazing is. The summer skies are filled with planets, stars and constellations, many visible without a telescope. And astronomer Dean Regas says, ironically, it can help ground us. Here are some tips on getting started.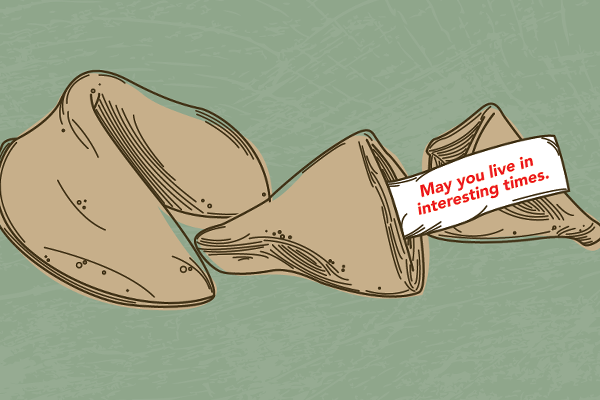 A moment of reflection with Rabbi Shoshanah Conover
A beloved rabbi was fond of quoting the fortune cookie prediction: "May you live in interesting times." Yet our current circumstances will not have the last word on our Jewish year 5780. Instead, how we choose to respond to these circumstances will have the ultimate say. Viktor Frankl, having endured unimaginable conditions, wrote: "It did not really matter what we expected from life, but rather what life expected from us... Life ultimately means taking the responsibility to find the right answer to its problems and to fulfill the tasks which it constantly sets for each individual." It is up to each one of us, together with others in our great Chicago community to respond to the extraordinary challenges of our day—Chazak v'amatz—with strength and courage.
Rabbi Shoshanah Conover, Temple Sholom of Chicago